This is not the best of times for traders, artisans and shop owners at Bodija market in Ibadan as Governor Seyi Makinde-led government let loose bulldozers which roaring into big storey-building shopping complex (Ile Gogoro) and other surrounding shops.
The State Affairs NG reports that government bulldozers are currently leveling the market with traders gnashing their teeth.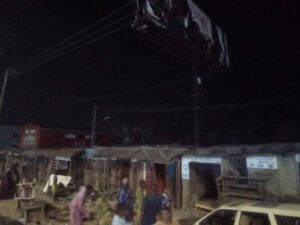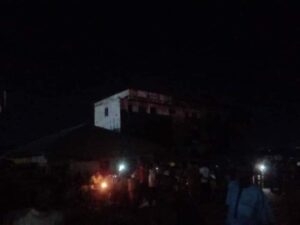 More details to Follow….